A Few Words About Us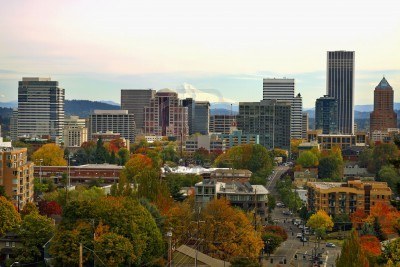 One Stop For Everything ATMs
We are a full service ATM company specializing in bringing you premium ATM related products and services. Let us come up with a custom ATM solution for your business that will help your business flourish and maximize profits.
Our approach to ATM sales and servicing is highly customer focused. We dont try to sell you any service plan or ATM without getting to know exactly what your needs are. We truly want to get to know you and your business to make sure you make the right decision. We take pride in our work and understand your satisfaction is a direct result of our actions. With a quick phone call or email, you can begin the process and see if our services are right for you.
We care currently offering ATM machines service and sales to the following areas: Portland, Eugene, Salem, Bend, Medford, Gresham Oregon, Hillsboro, Lake Oswego, West Linn, Tigard, Springfield, Corvallis, Grants Pass, & the Oregon Coast. Feel free to call if your location is not listed above.